Prepare for the winter season with our highest quality ducted heating services and repairs in Shoalhaven. At IDEAL Air Conditioning, we have been building our reputation on our outstanding workmanship, customer service excellence and affordable pricing. Whichever service you require, from regular maintenance, repairs to replacements, our team of experts is here to help. IDEAL Air technicians are one of the most trusted ducted heating experts in Shoalhaven and its surrounding suburbs: Manyana, Milton, Ulladulla, Termeil, Kiola, North and south Durras.
In addition to improved ducted heating efficiency, removing air duct contaminants can greatly increase your indoor air quality
At IDEAL Air Conditioning, we understand the importance of proper performance of your ducted heating systems, not only for ensuring the comfort in your indoor environments but also avoiding extensive costly repairs and increase in energy use and costs. This is why we offer regular maintenance of your ducted heating systems enabling you to enjoy the comfort you deserve. Our team of professionals perform detailed inspections of each component of your systems, making sure they work safely and at their peak efficiency.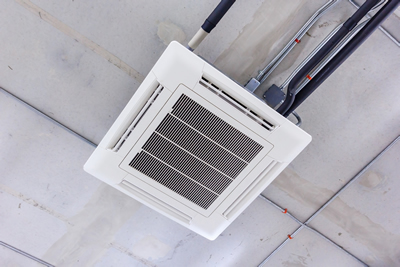 And, when a repair is needed, IDEAL Air Conditioning is a company to trust for all ducted heating services and repairs in Shoalhaven. Our specialised technicians are able to give you the answers to all of your heating repair questions and conduct the job in the most professional, timely and affordably manner. They carry with them all necessary parts to be able to perform any repair or replacement on the first call.
Sometimes repairs are not feasible or the most cost effective solution. The experts at IDEAL Air Conditioning will guide you through the process of choosing the most efficient system for you, having your heating requirements and budgets in mind.
All our technicians are fully trained and experienced and have the tools and expertise to conduct the top quality ducted heating services and repairs in NSW Shoalhaven South Coast. They will respond to your calls promptly and carry out any job with minimum disruption to your schedules. They will make sure your ducted heating systems operate at their optimal performance in the shortest time possible, taking your safety and comfort seriously.
Give IDEAL Air Conditioning call now! Our team of specialised technicians are willing and ready to meet all your heating needs.