Air conditioners can be tricky to deal with. When you take the leap to bring comfort into your home for the first time, choosing a reputable company can make all the difference. Which is why when you get an air condition installation in Shoalhaven and surrounding areas, you need to make sure you hire a company you can trust. The good news is that you do not need to look any further. You can get peace of mind with our skilled and professional technicians.
A reputable HVAC contractor performing an air conditioner installation should take a few hours to carefully perform the tasks, resulting in a high-performing, efficient air conditioner, lower energy bills and a comfortably cooled home.
When it comes to home comfort, you could not have found a better place to turn to. Ideal Air Conditioning Service, understands just how frustrating, and nerve-racking installing an air conditioner can be, which is why we are there for you each step of the way.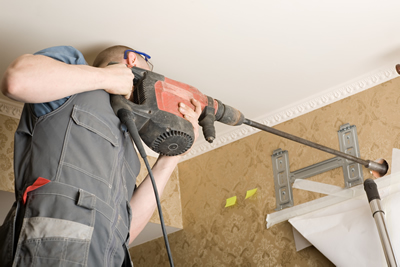 Proper cooling is vital for the comfort you deserve in your indoor environments. To achieve that comfort, proper operation of your AC units is necessary. Regular maintenance of your units will not only secure their proper operation, but also maximum efficiency which positively affects your energy use and expands the life of your air conditioners. At IDEAL Air conditioning, our team of dedicated experts provides outstanding regular checkups, paying constant attention to your cooling requirements and total satisfaction.
That is why you want Ideal Air Conditioning Service to help you bring comfort into your home. Over the years, our technicians have handled countless installations, giving them the necessary experience to make sure your cooling system runs smoothly and efficiently all summer long.
We also take the training of our staff rather seriously. After all, we want to exceed the expectations of all our customers. Our certified technicians can help you every step of the way. From finding the perfect unit for your home to providing a quality installation that you can trust.
We know that you have many questions about choosing the right air conditioning system, brand of AC unit or the right application for your home. We suggest, before making any purchasing decision, to schedule an appointment with our installation team so we can give you a complete estimate on what you really need.
During the consultation, our HVAC specialists will address all of your questions; provide a system estimate that is specifically designed to meet your needs. We look into everything, with our air conditioning installation service, your system receives the quality and care that it needs throughout the years to come.