Our qualified and experienced professionals are ready to offer you high-quality and highly personalized services.
Book Now
The Benefits Of Regular Air Conditioning Service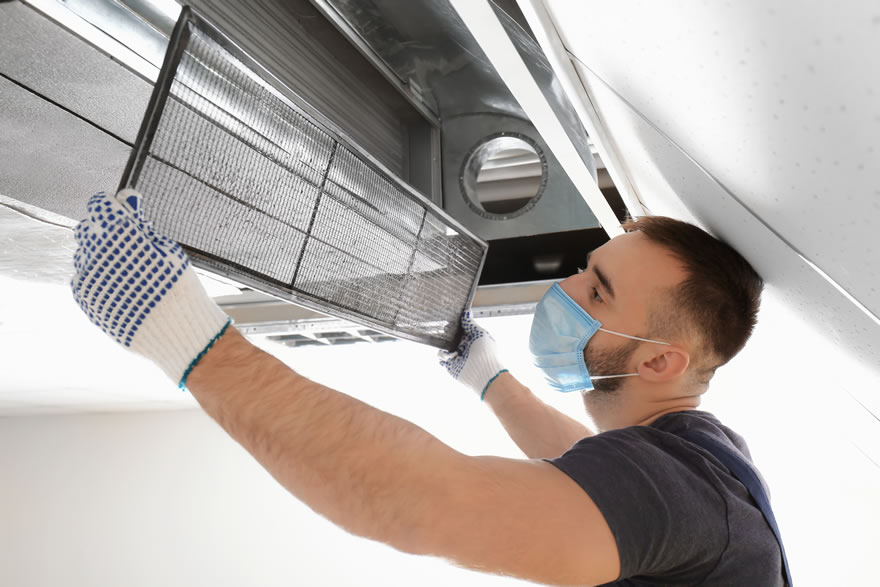 Ideal Air Conditioning Service is air conditioning and indoor air quality company equipped to service, install, repair and maintain air conditioners and ductwork. Call our air conditioning maintenance experts or request an appointment for cooling service and discover why great service does not have to mean top price.
Routine air conditioning service
Check for correct amount of refrigerant
Test for refrigerant leaks
Capture any refrigerant that must be evacuated from the system
Check for and seal duct leakage in central systems
Measure airflow through the evaporator coil
Verify the correct electric control sequence
Inspect electric terminals, clean and tighten connections, and apply a non-conductive coating if necessary
Oil motors and check belts for tightness and wear
Check the accuracy of the thermostat
It has been our experience that 60% to 70% of air conditioner breakdowns that require a call out are avoidable as the faults have been a direct result of poor routine AC maintenance. Had these units been subject to regular planned preventative maintenance by a competent firm of AC installers, they would not have failed in the first instance. Maybe use us next time!