Our qualified and experienced professionals are ready to offer you high-quality and highly personalized services.
Book Now
Benefits of Heating System Maintenance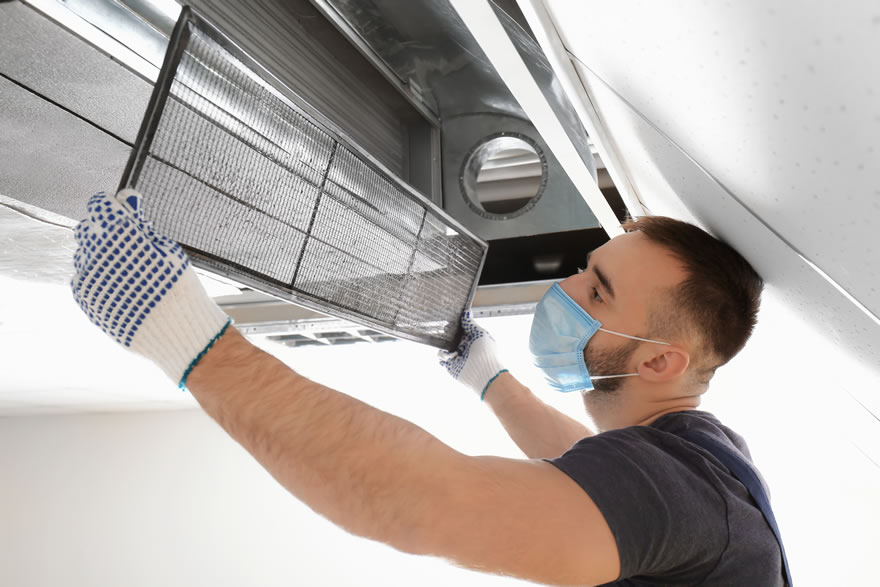 When replacing your heating system, we focus on designing and engineering the installation for the quietest performance possible, adhering to the highest industry efficiency standards set by the manufacturer. Call one of our specialists, we are here to handle all your heating needs, or request an appointment.
Routine heating maintenance service
Electrical and/or Gas Component Inspection
Parts Lubrication
Condensation Drain Inspection
Control System Testing
Evaporator and Condenser Coil Cleaning
Refrigerant Level Check
Blower Component Inspection and Adjustment
If you are interested in retrofitting your residential system for increased energy–efficiency, call us at 1300 787 741 and our installation and service teams can outfit your home with new ductwork.