Winter is coming, calling for the best and most efficient heating systems. Whether you are in need of heating repair or regular checkups, our experienced and qualified professionals at IDEAL Air Canberra can help! We pride ourselves on our exceptional knowledge and excellent customer service at the most competitive prices.
It is possible to save up to 20% on heating costs through the implementation of some simple energy saving measures.
Being based in Canberra enables our quick response time and should your heating system require a part replacement, to avoid any delays, we bring a full line of replacement parts your heating unit may need. As in some cases heating repair is not the most economical solution,it may be more cost-effective to replace an inefficient component even if it still functions. One of our experienced heating professionals at IDEAL Air Canberra will be able to provide expert advice and guide you through the process of choosing the most efficient heating unit.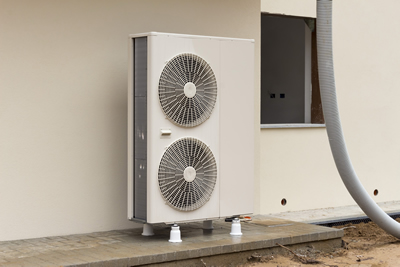 IDEAL Air Canberra takes the security, safety, and confidence of our customers very seriously. For keeping the air safe from dangerous carbon monoxide emissions, ensuring optimal efficiency of your heating system (also reducing your energy bill) and avoiding expensive heating repairs, we highly recommend regular annual checkups. Our dedicated team of licensed technicians is there to provide maintenance services throughout the entire year.
We conduct heating repair and maintenance services of the highest quality on both commercial and domestic heating units.
If you are experiencing a problem with your heating system give us a call today to find out why so many homes and offices in Canberra have come to depend on our services for all of their heating needs!