Here at Ideal Air Conditioning Service we understand that your home is your sanctuary. Cooling your home or business lets you live or work comfortably, however when something goes wrong, your home can quickly become an uncomfortable place to be. Our professional team can help you keep your home comfortable all summer, by providing you with high quality air conditioner service, and the best air condition installation in Melbourne.
A reputable HVAC contractor performing an air conditioner installation should take a few hours to carefully perform the tasks, resulting in a high-performing, efficient air conditioner, lower energy bills and a comfortably cooled home.
There are many reasons that it may be time to install a new air condition unit, perhaps the unit has lived well past its life expectancy, it is beyond repair, or you may be ready for a more energy efficient unit. No matter why you need to replace your air condition, we can help you choose a new one, which will fit your needs now and in the future. Our technicians can design and install a complete system that will fit your cooling needs. If you are unsure as to whether your air conditioner needs to be replaced, call us, we can provide you with a free installation estimate and will give you both a qualified and honest opinion.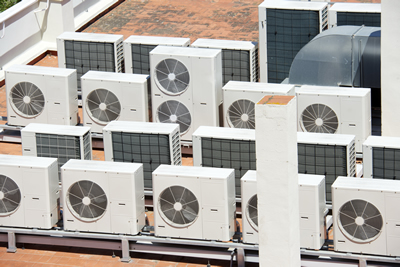 Like most HVAC systems, an air conditioning unit is built to last with a life expectancy of roughly 10-15 years. Once these units reach this stage in their life, they can start to encounter a number of issues. From not cooling down the room properly to completely breaking down, there are a number of problems your air conditioning system may experience. Though some can be fixed by a simple repair, others may require a full system replacement instead. If your system is reaching the end of its lifespan and is causing more problems than its fixing, you should contact us at Ideal Air Conditioning Service to talk through your options.
Alongside our comprehensive warranties, you will receive our high quality service; we pride ourselves on complete customer satisfaction. We believe letting our customers speak, regarding our services, gives you an honest view on how we perform as a company.
If you would like the best products and customer service, contact us today for your perfect air conditioner installation in Melbourne, and let us help your home become your sanctuary.