When winter sneaks up, you want to make sure that the heating system you have installed is the right option for your home or office, in terms of energy efficiency, optimal performance and reasonable energy bills. You need a system which will meet your current heating needs as well as the future ones as a good heating unit also increases the value of your property.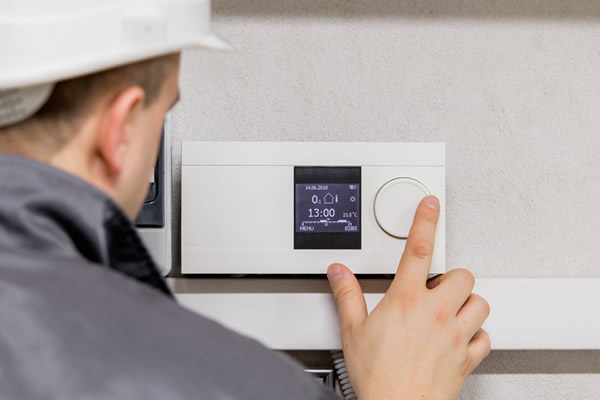 As electricity is a far more expensive option, and, during its heating process produces more green house emissions than gas, we would like to recommend gas ducted heating as one of the most efficient and cost effective systems.
When determining which system to go for, you need to decide how many rooms you want to heat at the time. With ducted heating, you can heat every room of your residential or commercial property via ducts installed in the ceilings or floors which means that there will be no cold spots and that your entire living or working space will be equally heated. Gas ducted heaters achieve much higher efficiency than gas space heaters which will also have a positive effect on operating costs.
Moreover, ducted heating enables heating flexibility through zoning. Namely, as you can divide your property into zones, you can choose to heat different rooms at different times which will save energy, hence, reduce your utility bill. Also, gas produces air which is not as dry and irritable as it is the case with wood and reverse cycle systems and heats your property quickly and quietly.
When it comes to installation and repair of your ducted heating systems, Ideal Air is the best choice. We are well known across the country, including: Sydney, Melbourne, Canberra, Brisbane, Perth and Adelaide for our prompt and reliable service. Our professional, licensed technicians are there for you regardless of the type of heating emergency repair or maintenance you need. We take pride in using the highest quality products and materials and offering the most competitive prices in the industry.
Call us today at Ideal Air to schedule an appointment if you need a heating repair, installation or a free consultation.