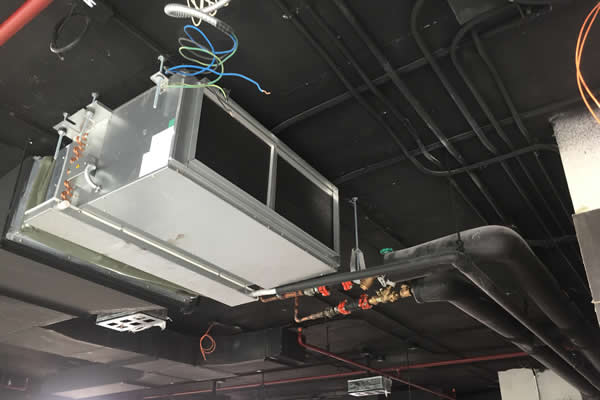 Coping with a heating repair in cold winter months can be one of the most aggravating things to experience as a home or business owner. Not only that your broken heating system means losing a comfortable living and working space for a certain period of time, but also that some time is required to get it fixed. Also, both maintenance and repair of heating systems are large investments necessary for keeping your homes and offices comfortable. Therefore, it is essential that you find the right company that will respond promptly the next time you need heating maintenance or repair.
Heating systems are the ones which are the most complicated systems that can be found in a house or office space. This is why is so important that your heating service provider has a well-trained team able to deal with safety concerns when it comes to various heating systems – electricity, gas ducted or gas space heaters. Competent understanding of how combustion systems, electrical wiring and heating ducts work together to create your living and working spaces not only pleasant and warm but also safe is more than essential.
Another aspect which should be taken into consideration is maintenance and repair costs. Getting a detailed summary of what is to be done and the cost including the work and parts is very important. You also need to make sure the company you choose has relevant experience with your particular system. Unfortunately, many local heating providers are usually behind the times when it comes to diagnosing problems with today's more complicated equipment. Therefore, make sure that you are choosing a company which has a good reputation among past clients and offers competitive pricing and lots of options.
IDEAL Air offers a true, neutral opinion of services they have completed. They carry with them heating replacement parts of all leading manufacturers: Brivis, Braemar, Lennox, Carrier, Bonair, Honeywell, etc. and make sure they are doing everything they are supposed to do. You can hear from local residents who have been where you are and picked IDEAL Air. Their reliable certified technicians have demonstrated a level of competence which gives you more assurance that your job will be done correctly at competitive prices. From routine maintenance to emergency repairs, they work hard all day, every day to ensure that your needs are met and that you can enjoy your living and business spaces warm and worry-free.