Replacing your air conditioning unit is a great investment so you need to make right decisions in order to secure your home's long-term comfort and, at the same time, not to overspend. This article will provide you with information on which things to consider before replacing your AC unit.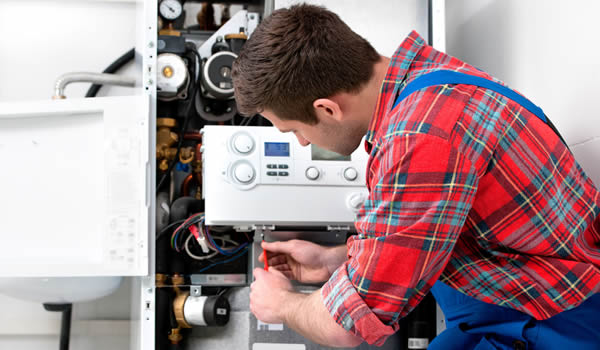 Firstly, you need to make sure that you really need a new air conditioning system installed. Constant repairs, frequent failures of the AC and high utility bills are the main indicators that your AC unit is old, inefficient and requires replacement. You should start looking for air conditioning service providers and educate yourself about different AC systems in order to make the right decision.
Many people make a mistake by choosing the same size unit as the existing one; however, your property may require a different sized unit. We recommend you to talk to an AC contractor who will be able to conduct a full property evaluation and advise you on the best size for your space as well as the best zoning system equipment which will enhance energy efficiency.
Take into consideration only AC units minimally rated at 13 SEER (Seasonal Energy Efficiency Ratio). Units with higher ratings offer greater energy efficiency. It is true that they are more expensive options; however, they will save you money in the longer run.
To reduce your energy bills and to improve your home's air quality, learn more about advanced air filters. There are many options available to choose from and your decision will depend on your budget and the system you prefer.
Choosing the right air conditioning service provider is as important as choosing the right system. Find out whether your contractor provides a free estimate for the AC replacement, including: the AC energy efficiency, costs of parts and labour costs. Are they fully licensed and certified? Is the company they work for insured? What is the guarantee on the AC you are choosing? Professional and experienced technicians will be able to answer these with no hesitation and also provide the timetable for the installation.
Moreover, find out if they offer air conditioning service plan, which will not only ensure that your unit operates well, but will also save you money on maintenance and expensive AC repairs.